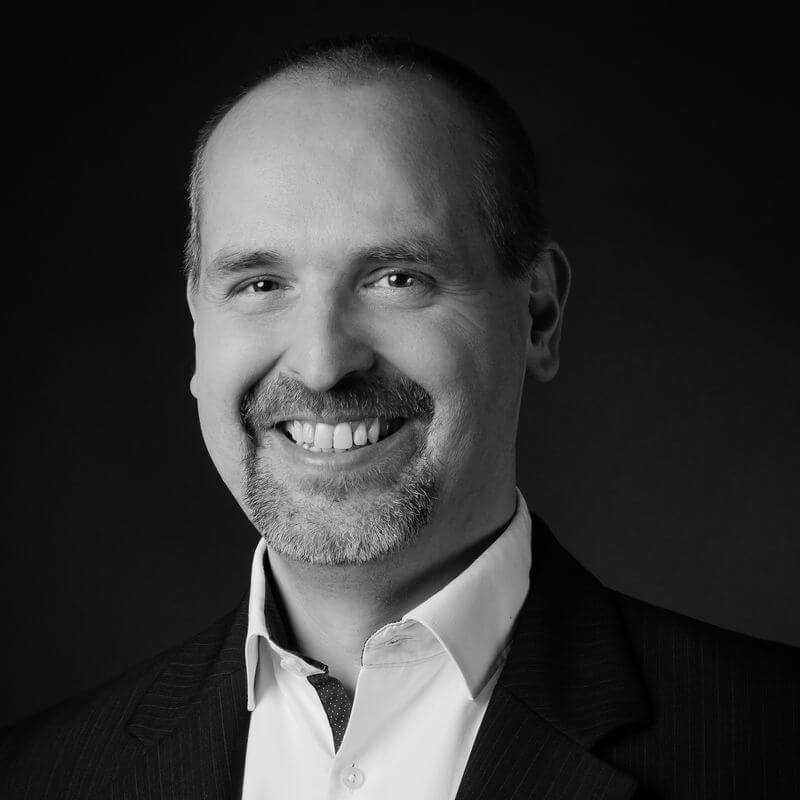 Michal Jurečka has been working in accounting for almost 20 years. In the past Michal used provide accounting and trust services to various clients of RSM TACOMA a.s., where he worked for five years as a senior consultant. He gained experiences also as a financial controller in production company Carrier Refrigeration Operation Czech Republic s.r.o.
Currently he works in company AC&S Prague s.r.o., where he focuses on accounting services and liquidation of companies.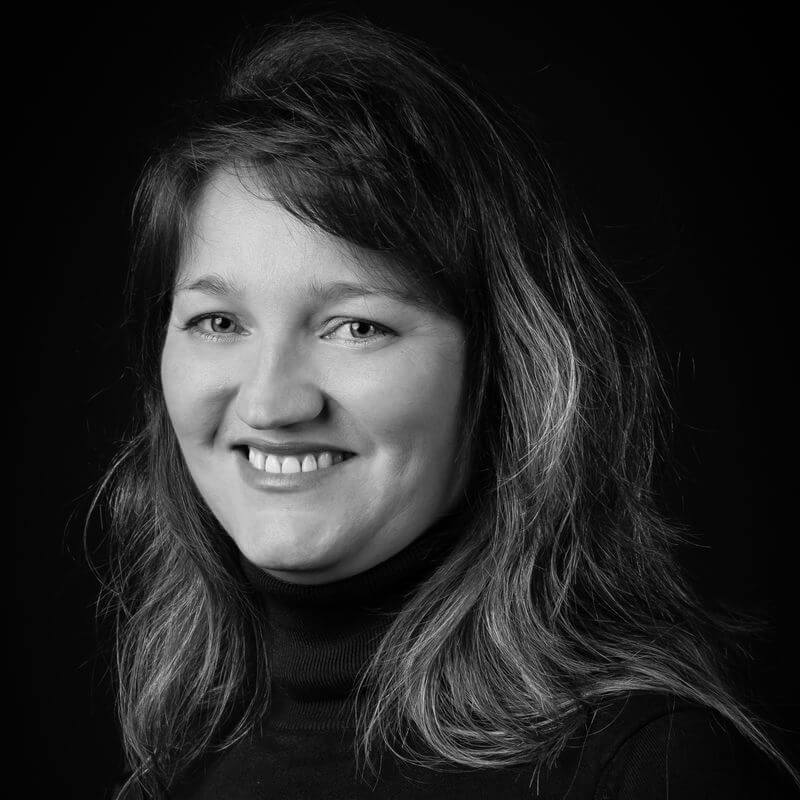 Jiřina Jurečková has been providing accounting and payroll services to clients for almost 20 years . She has an extensive experiences with in-house and outsourced accounting and last not least with implementation and set up of accounting software and their optimizing.
Jiřina set up company AC&S Prague s.r.o. in 2008 and is mainly responsible for accounting and payroll services.